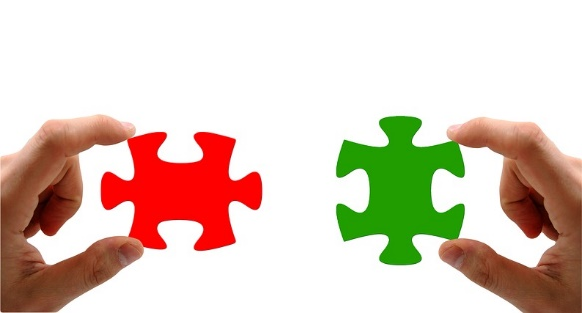 Description
Find funders that are your best match
The 5 most common mistakes I see new clients make over the last 13 years are:
Only using Google and only identifying foundations with websites, not realizing that the vast majority of foundations do not have a website
Targeting the wrong foundations
Not knowing foundations who would be great prospects for them
Not targeting enough foundations to meet their goals
Asking for the wrong amount of money from that foundation
The most important step to growing your funding is knowing if there are enough foundations who are good prospects for your program and who they are! Foundation research is a tedious process that can take you months if you are not experienced. We will complete a foundation search for your organization using a paid database, which has access to tens of thousands of foundations that do not have a website. We will vet foundations for you based on their giving history and provide you with a customized list of foundations that are good prospects for your program along with their contact information, deadlines, application requirements, and average grant size to help you gauge how much money to request. We will also separate out for you the highest priority prospects that we think give you the best chance of funding for your program. The product is delivered by email within 6 weeks. The product is only available for organizations with a location in the United States and an IRS 501c3 in the United States.
Buy Now
Description
Foundations are savvy and are looking at more than just the application you submit. They look at your website, your media, your financials, your budget, and much more. The good news is that you can improve how attractive you are to foundations. The Attractiveness Quotient™ assesses how attractive your organization is to foundations and gives you a customized plan to grow your grant funding. This assessment reviews 15 key indicators of how appealing a foundation will find you to be. It will also give you a customized plan of how to improve your attractiveness to funders. Some of my clients had funders approach them because they improved their organization's image. You will receive the assessment within 3 weeks.
Buy Now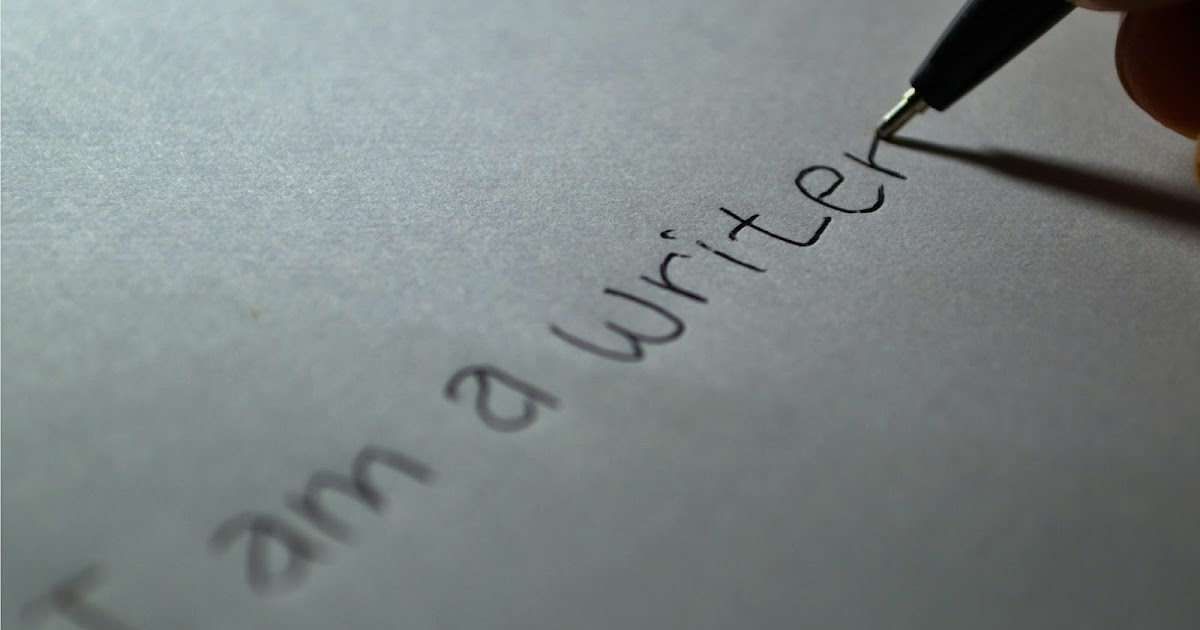 DIY Proposal and Grant Writing Success Template
Description
Do you want to increase your grant funding, but you can't hire a consultant to help you?
Do you have the time to write your own grants if you knew how to do it well?
Are you a new grant writer that wants some guidance as you develop your applications?
This Do-It-Yourself proposal gives you my template that I have used to win over $55 million in grant funding and includes my "secret sauce" formula for grant applications. It includes specific instructions for each section, including the structure for many important paragraphs and sentences that make your applications "pop" and increase your grant funding. Upon payment, you will be emailed the DIY proposal.
Buy Now
Description
Grow Grants to a Major Campaign—Do you need to grow your grant funding for a major campaign like a program expansion or a capital campaign? This 40-minute webinar will take you step-by-step through my proven process to increase grant awards year-over-year and position your organization to make a major ask to many foundations.
Buy Now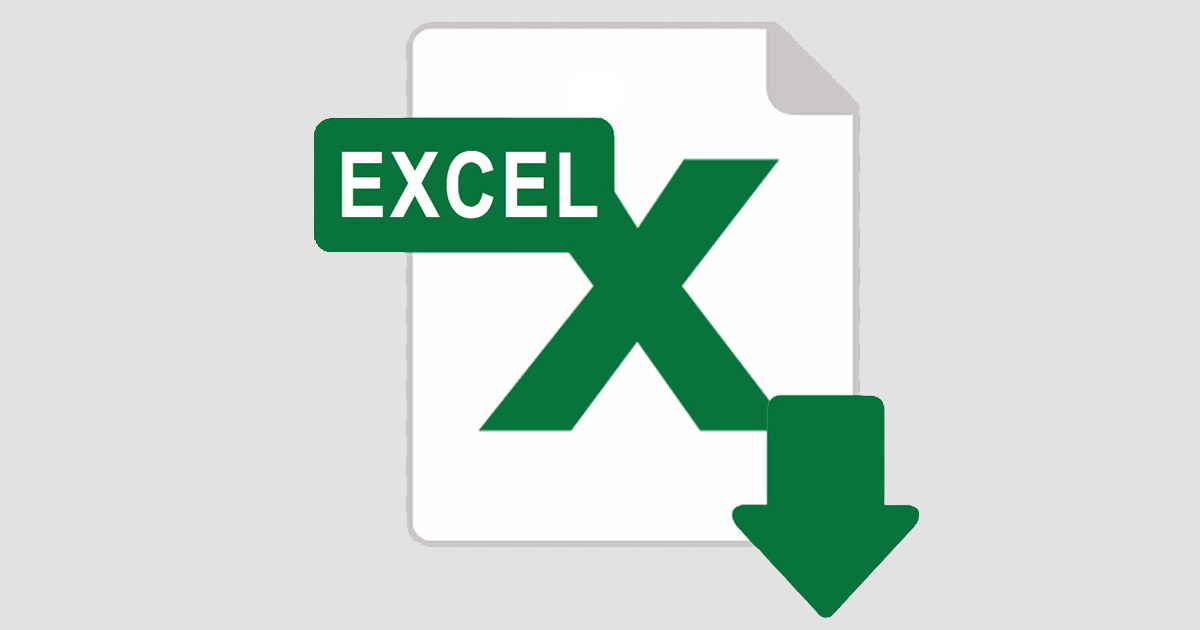 Dallas-Fort Worth Metroplex Foundation Profile List
Description
It can take more than 40 hours for an experienced grant writer to develop a comprehensive foundation profile list. This product provides a list of the 150 largest foundations that give in Dallas and Tarrant Counties. The list includes: foundation name, contact information, total foundation assets, total foundation giving, the amount that the foundation gave in DFW, the number of grants the foundation gave in DFW, the average grant size, giving interests, deadlines, and basic application information. With this list, you can sort and filter to find the best prospects for your organization and create your own grant calendar, saving you significant time and effort in a funding library hunched over a computer with dry eyes for hours on end.
After purchasing the list, it will be emailed to you as an Excel file.
Buy Now
No-Obligation Pricing List:
If you would like information about our pricing, please fill out the below form. The form will be sent to you by email.