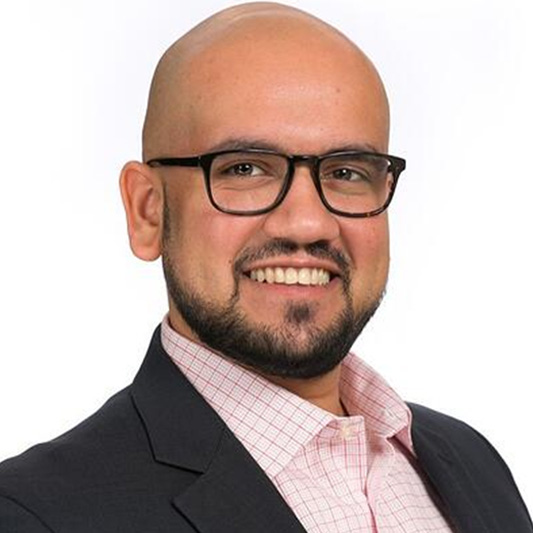 Director of Grant Acquisition
Sameer's most recent experience is with helping nonprofits in education and children's services, especially for children with autism. He also has experience reviewing requests for funding in his past work with investors and venture capitalists. Sameer is your consultant for evaluating your organization's fit for grants and for Millionaire Grant Lady & Associates. Sameer has worked with Millionaire Grant Lady since 2020.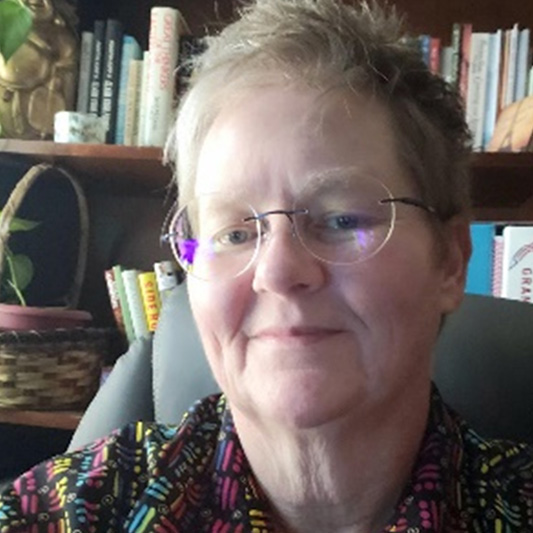 Connie began grant writing in 1995 to grow the women's health program that she directed as a Master's Level Social Worker. Since then, she has helped health, women's, youth, and social service organizations grow their funding, including organizations like YWCA, Big Brothers Big Sisters, Girls Inc., and agencies providing services for people experiencing homelessness, food insecurity, mental and physical health challenges, domestic violence and/or sexual assault. She has extensive experience in private foundation and government grant writing, including Department of Justice, Department of Labor, Department of Education, and SAMHSA. Connie received her Grant Professional Certification in 2019. Connie and Alex have collaborated in various capacities since 2010. Connie is passionate about helping organizations with great missions grow their capacity to do more.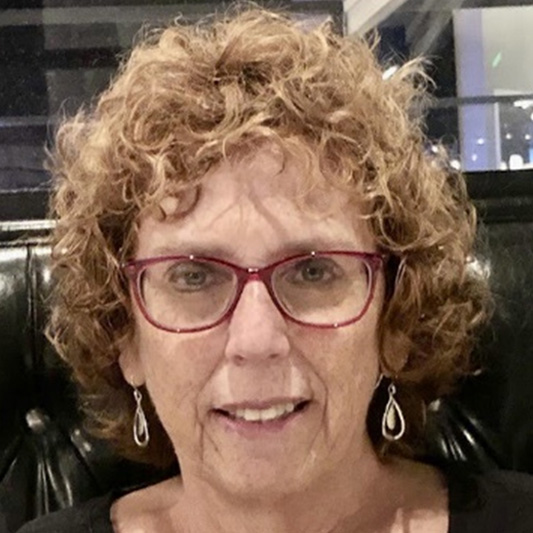 Lorrie Galanter has over 20 years of experience with a variety of national and local organizations. She has been working solely as a grant writer and manager since 2011 for mid-sized social service agencies in the Dallas Metroplex area including Catholic Charites, Jewish Family Services, and the Children's Advocacy Center of Collin County. Lorrie is a seasoned professional in all aspects of grant management from prospect research to reporting. She has also overseen the grant application, reporting and reimbursement processes for OVAG and VOCA grants.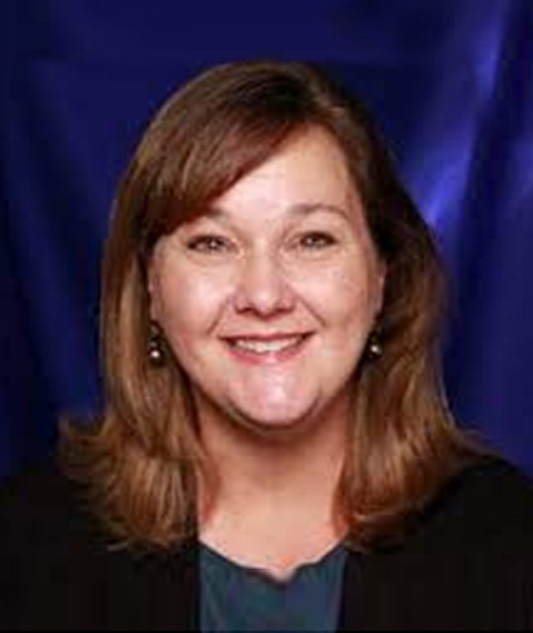 Melissa loves knowing that her grantsmanship skills are being used to change lives through meaningful, impactful programs in the community. Melissa's specialties are in education and social services, and her work has also received awards from the National Institute of Health. Prior to her work in grants, she taught high school Latin and French in both public and private schools. She earned a Bachelor of Arts degree from Texas A&M University- Fightin' Texas Aggie Class of '91 and a Master of Arts degree in Grant Writing, Management, and Evaluation from Concordia University- Chicago. In January 2023, she was awarded her Grant Professional Certification (GPC), the gold standard among grant professionals. As a lifelong learner, she is passionate about education at all levels: K-12, Higher Education, ongoing professional development, and personal growth. She is a member of the national Grant Professionals Association (GPA) and serves as Secretary for the North Texas GPA Chapter. Melissa and Alex Dunn, President of Millionaire Grant Lady, have collaborated together in various ways since 2019. She is excited and eager to assist clients in developing and submitting award-winning grant proposals to fund life-changing projects around the globe.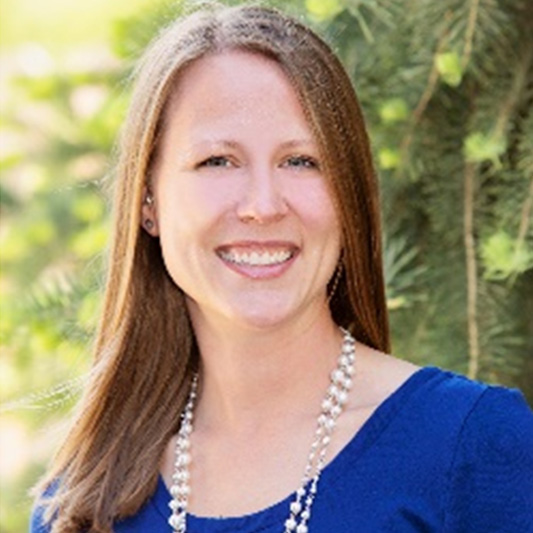 Master's Degree in Education
Nicole began her career in education and holds a Bachelor's Degree in English Education anda Master's Degree in Curriculum and Instruction. Nicole is passionate about children, family, education,and mental health. She has 16 years of experience in research, writing, and editing. Nicole wants to usewriting to help individuals and organizations meet their goals.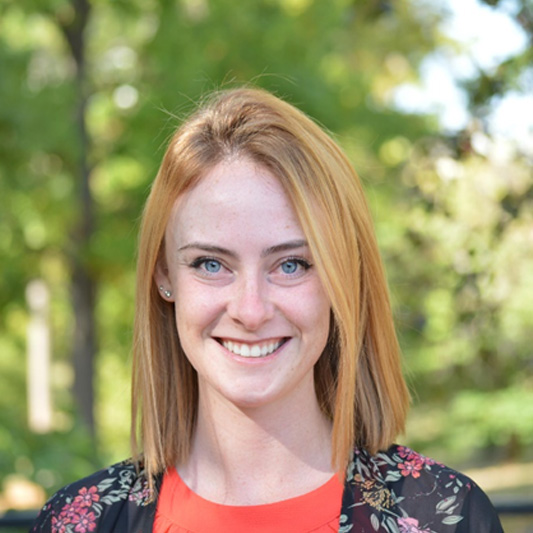 Victoria is an Arkansas native who now lives in Grand Prairie, Texas, with her husband, Dylan, and cat, Daisy. She graduated from the University of Arkansas with a degree in English/Journalism. She started working in grants in 2019, and has experience in social services, child welfare, music, and children's programs. She is also passionate about foster care, child abuse prevention and programs. Victoria began working with Millionaire Grant Lady in 2021.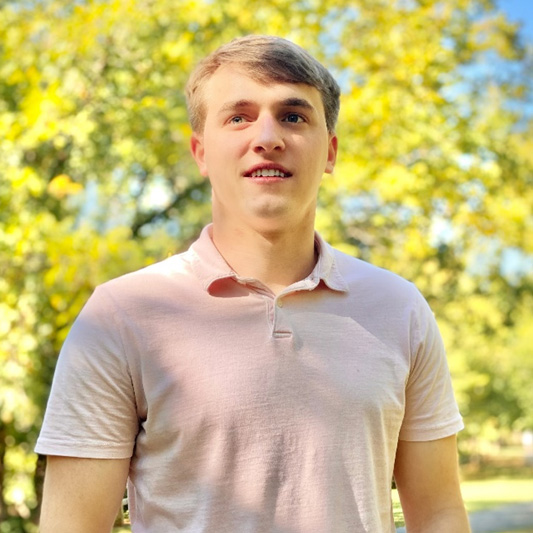 Noah Helsee is a graduate of the University of Oklahoma and has been working in the grant writing space for several years. He has experience with federal grants, particularly the National Science Foundation (NSF), and has been writing in professional, persuasive capacities since 2018. Prior to working with Millionaire Grant Lady and Associates, he worked as a grant and technical writer for an NSF-funded start-up in the tech space. When he isn't writing for work, he enjoys exercise, piano, writing his novels, and chasing his cat away from things she isn't supposed to be scratching.